Progress Tracking & Feedback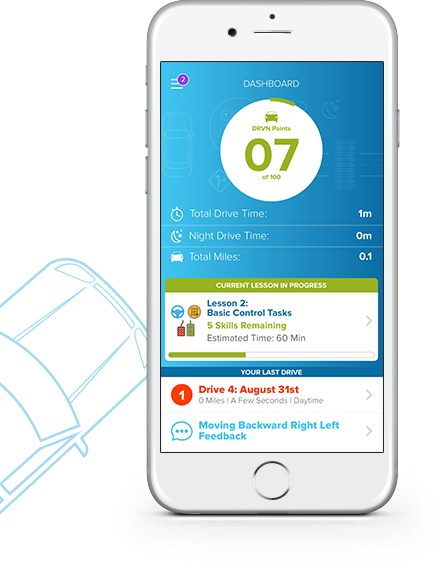 We've been tracking time, but we should be tracking progress.
Your teen won't always get things right on the first try, so it's important to continue to practice the skills that need more work. DRVN can help by prompting you to revisit skills that need more attention. We'll provide relevant tips and timely feedback based on your teen's performance so that they operate safely, competently and confidently on the road.